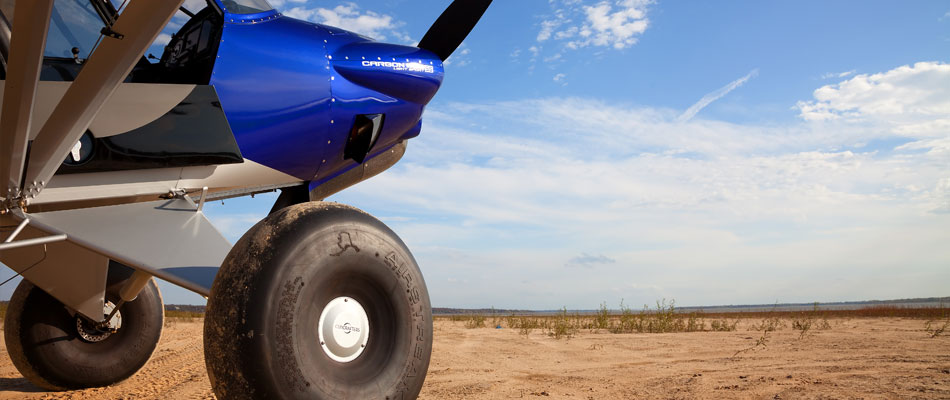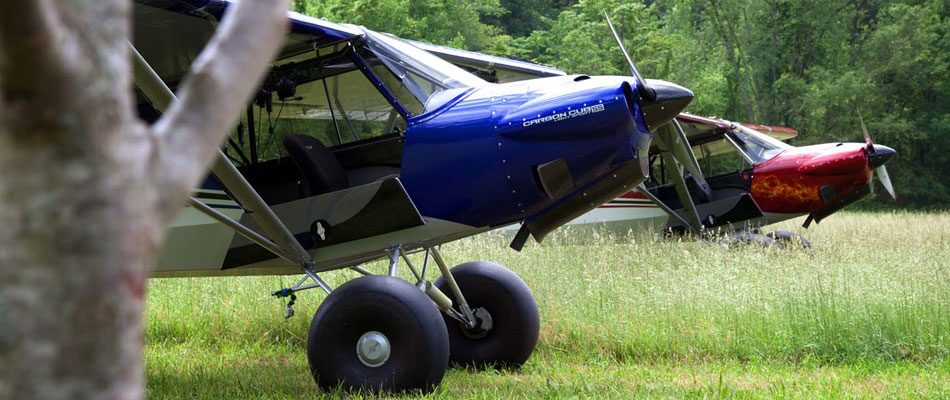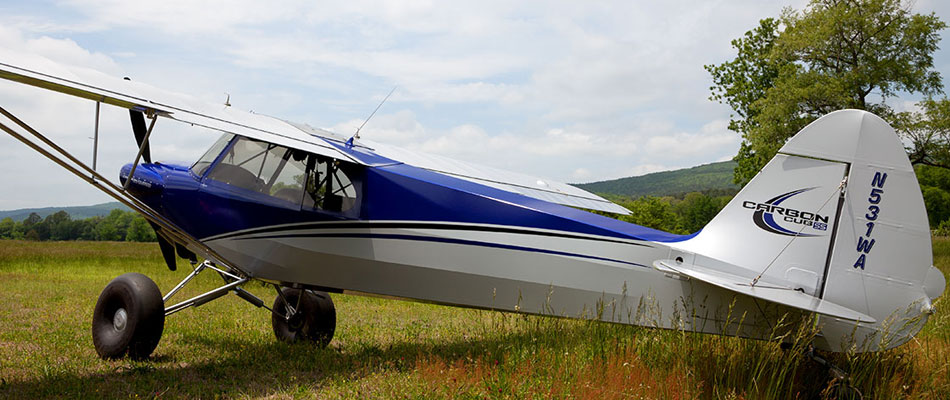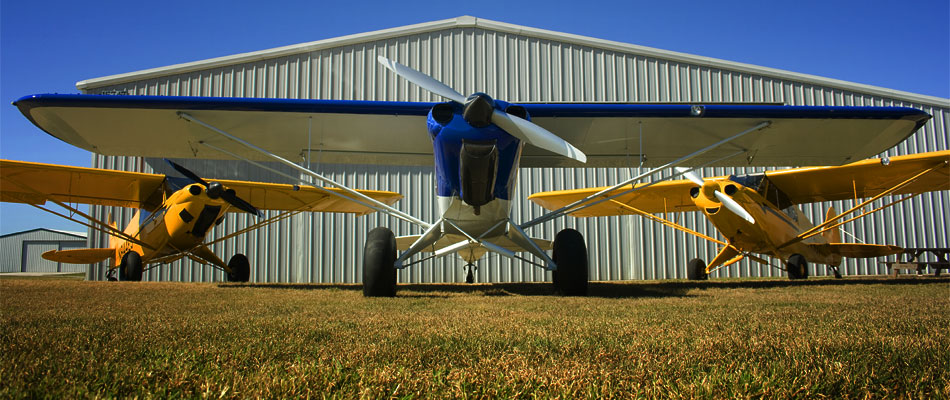 is your local
CubCrafters
Certified Sales Center serving
Texas
,
Louisiana
,
Oklahoma
, and
Arkansas
.
---

Production slots are going fast!
	Think ahead order now.
	Call us today and reserve your production position. 
        Scot (940)367-0929

Contact us
to schedule your demo or flying event today
"Please view the registration / waiver form, and preview of competition rules. These are preliminary rules and procedures, they may change slightly as we survey the competition, and fly out areas. We will be adding sites Monday thru Wednesday as we fly with locals.
Please read and sign registration / waiver. You can turn in signed registration form for your participant wrist band. Once you have turned in your completed registration / waiver form and received your wrist band you will receive a printed landing strip sheet.
We will work off this sheet as we tour the Arkansas back country. With the dynamic weather patterns and some potentially water soaked areas, the strips and competition times we use could change.
Plan to be flexible but we will have fun!!"
Upcoming events
No events in July 2015